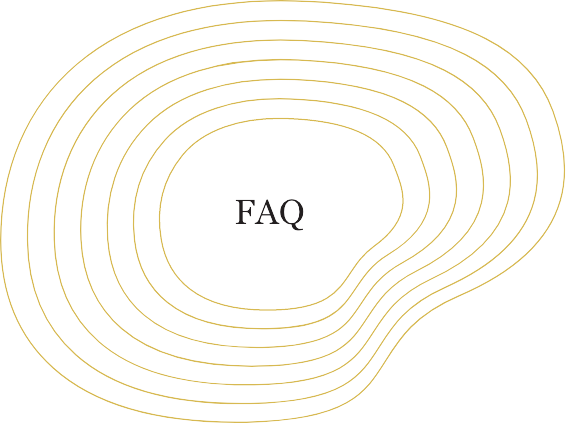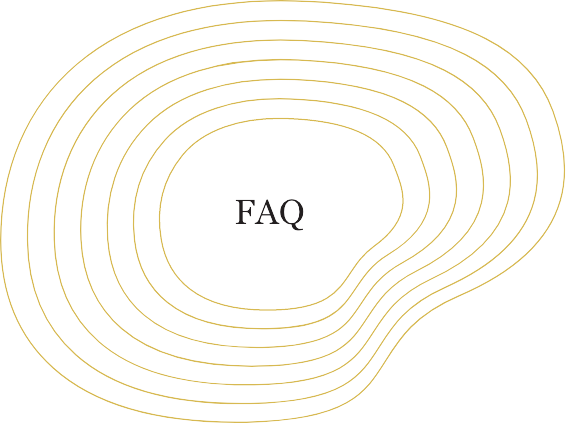 Why should I choose Inalia natural cosmetics series of Power of Nature natural cosmetics?
The active ingredients of Inalia natural cosmetics are high quality plants and herbs of the island of Crete, which are processed under the mildest conditions to ensure the stability of their composition. The active ingredients' beneficial effect of Inalia natural cosmetics is enhanced with Rejuvial VitaminsΤΜ , an innovative complex of vitamins D3, E and C with a strong antioxidant activity, which slows down the signs of aging and helps boost collagen production. Power of Nature SA , respecting always the environment, invests in the approach of "clean label" products regarding the production and synthesis of the active ingredients that are contained in the innovative Inalia cosmetics with vitamins.
Which are the herbal extracts and their properties that are used in Inalia natural cosmetics ?
The mountain tea extract, rich in phenols and bioflavonoids, provides powerful antioxidant effect on the skin. Prickly pear which contains high levels of polyphenols and vitamin E has soothing properties on the skin. Cistus has the highest content of polyphenols than any other plant in Europe, it works against free radicals and has antioxidant properties. Sage water has antibacterial, antifungal and antiseptic properties and acts against acne. Portulaca oleracea is a rare plant, rich in antioxidants, which fights free radicals. Finally, basil floral water is considered to be anti-inflammatory, antioxidant and anti-aging.
What does Rejuvial Vitamins™ mean and what are its properties?
Rejuvial VitaminsΤΜ is an innovative complex of vitamins D3, E and C with a strong antioxidant activity, which slows down the signs of aging and boosts collagen production.
Where do vitamins D3, E and C help?
Vitamin D3 helps to treat atopic dermatitis, as it regulates the accumulation of keratinocytes in the skin, responsible for the blur of the skin, and contributes to its homogeneous appearance. It has antimicrobial activity and protects it from sunlight (UV).

Vitamin E retains moisture inside the cells and boosts collagen production, thereby reducing wrinkles, while protecting the skin from sunlight (UV).

Vitamin C has many functions as a cosmetic ingredient, one of which is that it fights free radicals that accelerate the signs of aging, as it enhances collagen synthesis by inhibiting lipid peroxidation in cells. The skin becomes more radiant and vibrant.
How is the energy produced in the skin achieved and what are its benefits?
The synergistic complex of yeast extract along with 5 herbal extracts (ruskus, centella asiatica, calendula, hippocastanum & glycyrrhiza) helps activate the microcirculation of the blood and as a result the skin looks homogeneous, giving a healthier and more youthful appearance around the eye area.

The active ingredients of mulberry leaf and rhodiola root extracts act against the aging associated with mitochondrial dysfunction. In particular, they increase the size and number of mitochondria, thereby enhancing their function, that is, energy production. The skin gains shine, health and vitality.
What do Power of Nature's Inalia sunscreen products contain and what are their properties?
Inalia Vitamin - Rich Face Sunscreen is enriched with hyaluronic acid for deep hydration. Contains antioxidant vitamin E, which along with vitamin D increase collagen production, giving the skin elasticity. The olive leaf extract works against the signs of skin aging. Inalia Vitamin - Rich Body Sunscreen contains Vitamin E, Vitamin D and Olive Leaf Extract which provide deep hydration and high protection against UVA & UVB radiation. Inalia After Sun Cooling Gel is a refreshing gel for the sun-irritated skin with oat and prickly pear extracts that provide moisturizing, soothing and anti-inflammatory action. Beta-glucans, the active components of oat, activate collagen synthesis, help repair UV-induced damage and provide softness to the skin. Panthenol deeply hydrates and regenerates the skin.
How Necessary is Face Cleansing and Why Should I Prefer Inalia Micellar Cleansing Water?
Deep cleansing is the most important step for a radiant and healthy complexion. The application of face cream should always be made after a proper cleansing. Otherwise, the skin not only will not be able to absorb the ingredients of the cream but also there is a high possibility of contamination.

Inalia Micellar Cleansing Water is an innovative and effective formula with basil floral water. The soothing, antimicrobial and rejuvenating properties of basil render Inalia Micellar Cleansing Water an ideal cleanser for oily, sensitive skin and even acne-prone skin. A gentle yet effective, Inalia facial cleanser removes any impurities and makeup from the skin without drying it out. Linden and carob extracts along with Provitamin B5 hydrate and give a natural feeling of freshness and radiance.